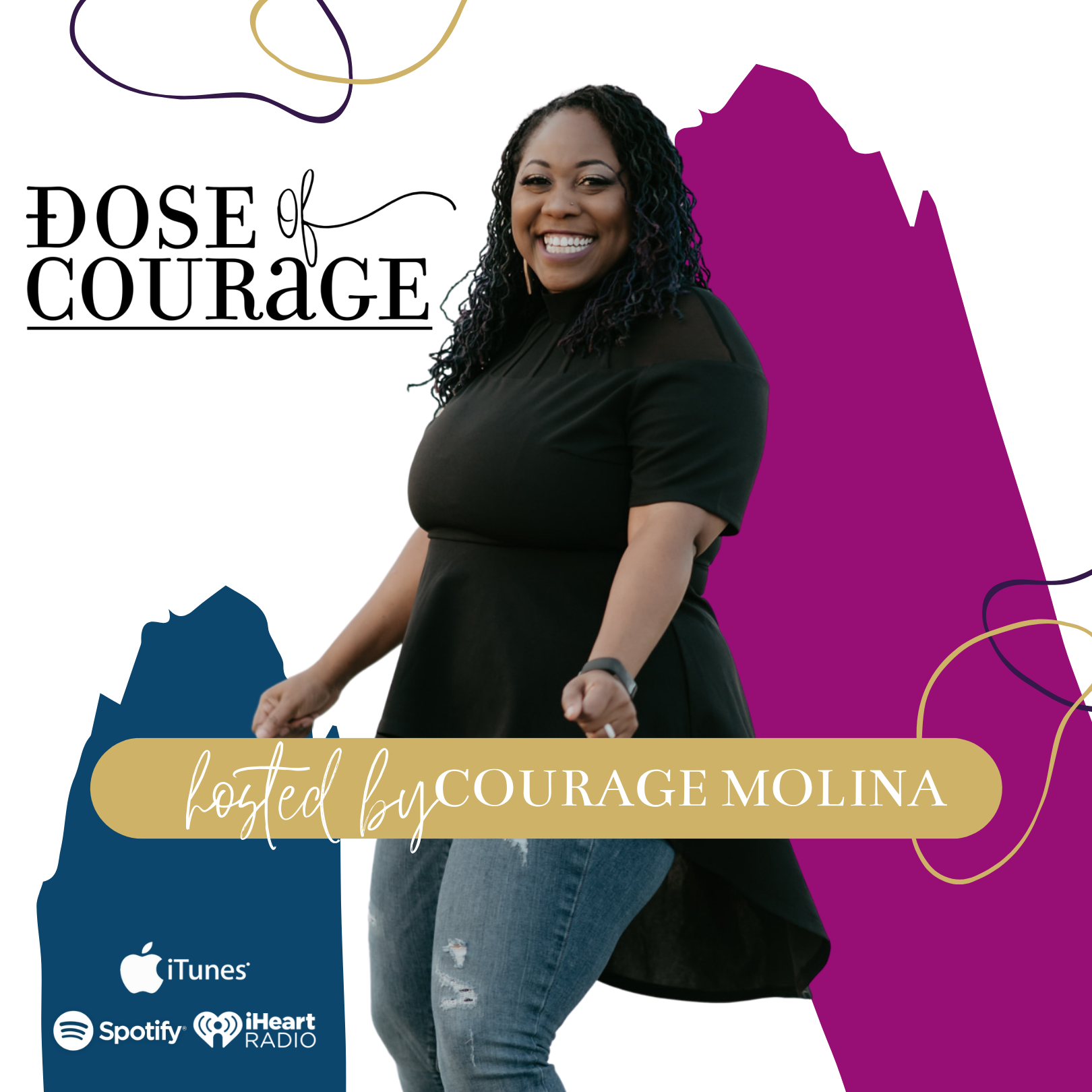 123: Give Yourself Permission to Dream Again with Lindsay Rae Perry
Lindsay Rae Perry wants women entrepreneurs to break free from self-rejection, embrace their God-given identity, and believe that they can build a life and business of abundance. I want women to understand that they have the power to create a life of freedom.
She wants you to give yourself permission to dream again. 
In this episode with Lindsay Rae Perry, you will learn 
your past does not define you 
you are chosen and handpicked by God for good work 
how your identity was established by God first. 
Join the conversation as she shares her story! 
Work with Her:
Website: www.lindsayraeperry.com
 Her current offer is 1:1 consultations, free FB Community (iAM Quotient Community), and the iAM Quotient Lady Boss Accelerator.
Short bio: Lindsay Rae Perry best known as "The Queen Maker" is an award-winning strategist, tech CEO, entrepreneur advocate, and visionary. She uses her platform to encourage women entrepreneurs to embrace identity, leave behind the toxic corporate grind, and build a life and business on purpose. With well over a decade of experience in strategic consulting, Lindsay has worked with brands such as Porsche, AT&T, Google, and many other global brands.
Lindsay has also contributed thought-leading commentary for local, national, and international media markets such as Good Morning Washington, TRT Global, and Sirius XM, to name a few. Far too familiar with the oppressive effects of being an entrepreneur in corporate America,
Lindsay is a Pioneer in helping Lady Bosses build sustainable lives and businesses with grace and ease. Her strategic expertise has grown her company, Lindsay Rae Perry Consulting and Development (LRPC&D) from zero to six figures in less than a year. But above all, she is a loving wife, mother, sister, and friend.
Connect on social:
@lindsayraeperry
@lrpcandd
I'd love to continue this conversation and connect with you on FB in the Dose of Courage Community--> CLICK HERE to JOIN! 
Social Media
FB: www.facebook.com/couragemolina
IG: www.instagram.com/couragemolina
IG: www.instagram.com/dose_of_courage
Loved this episode? 
Say so by
sharing a screenshot on your social media/stories and tag us @couragemolina @dose_of_courage and use the hashtag #docpodcast
Give us a 5-star rating and leave a glowing review on Apple podcast